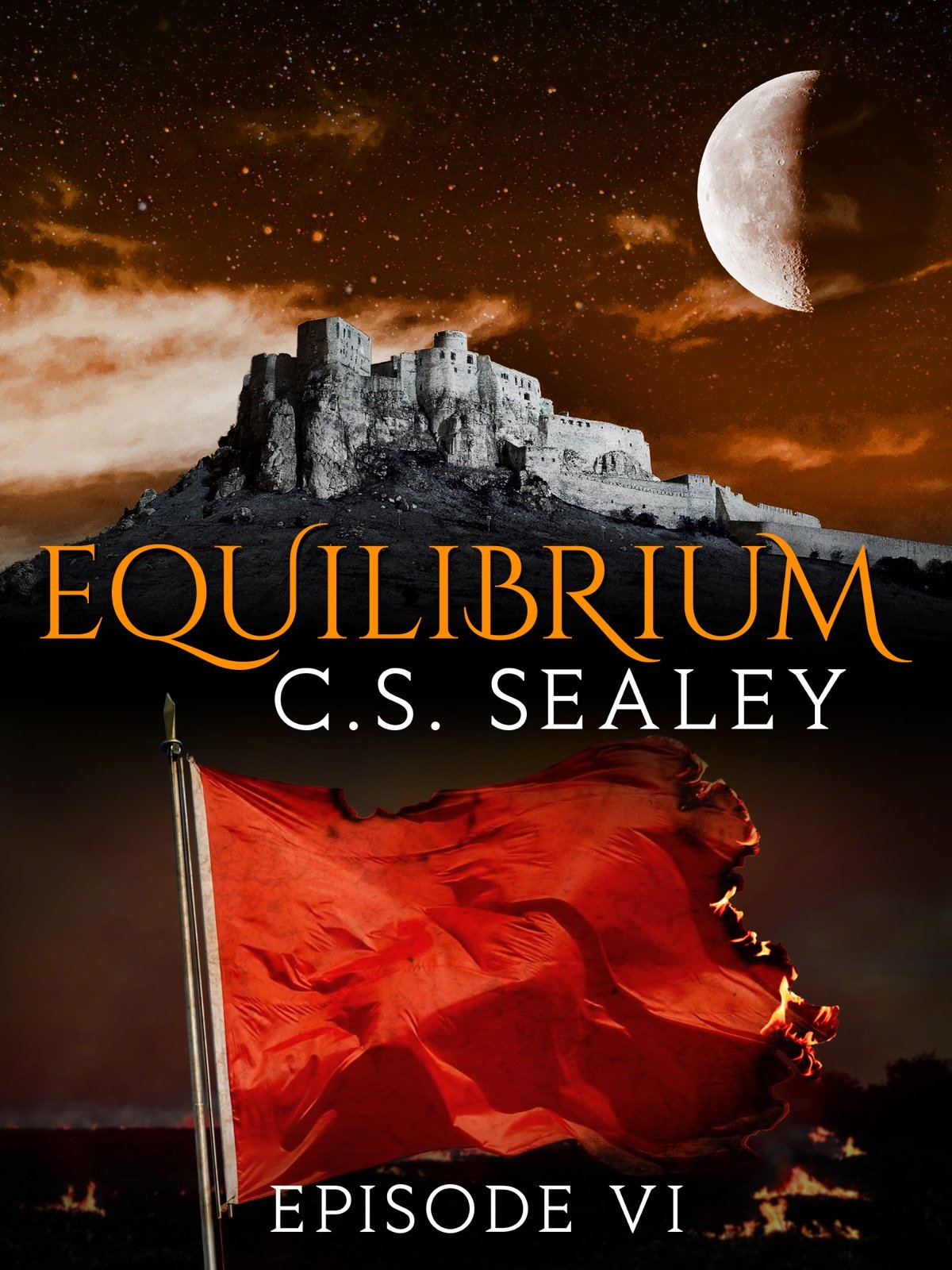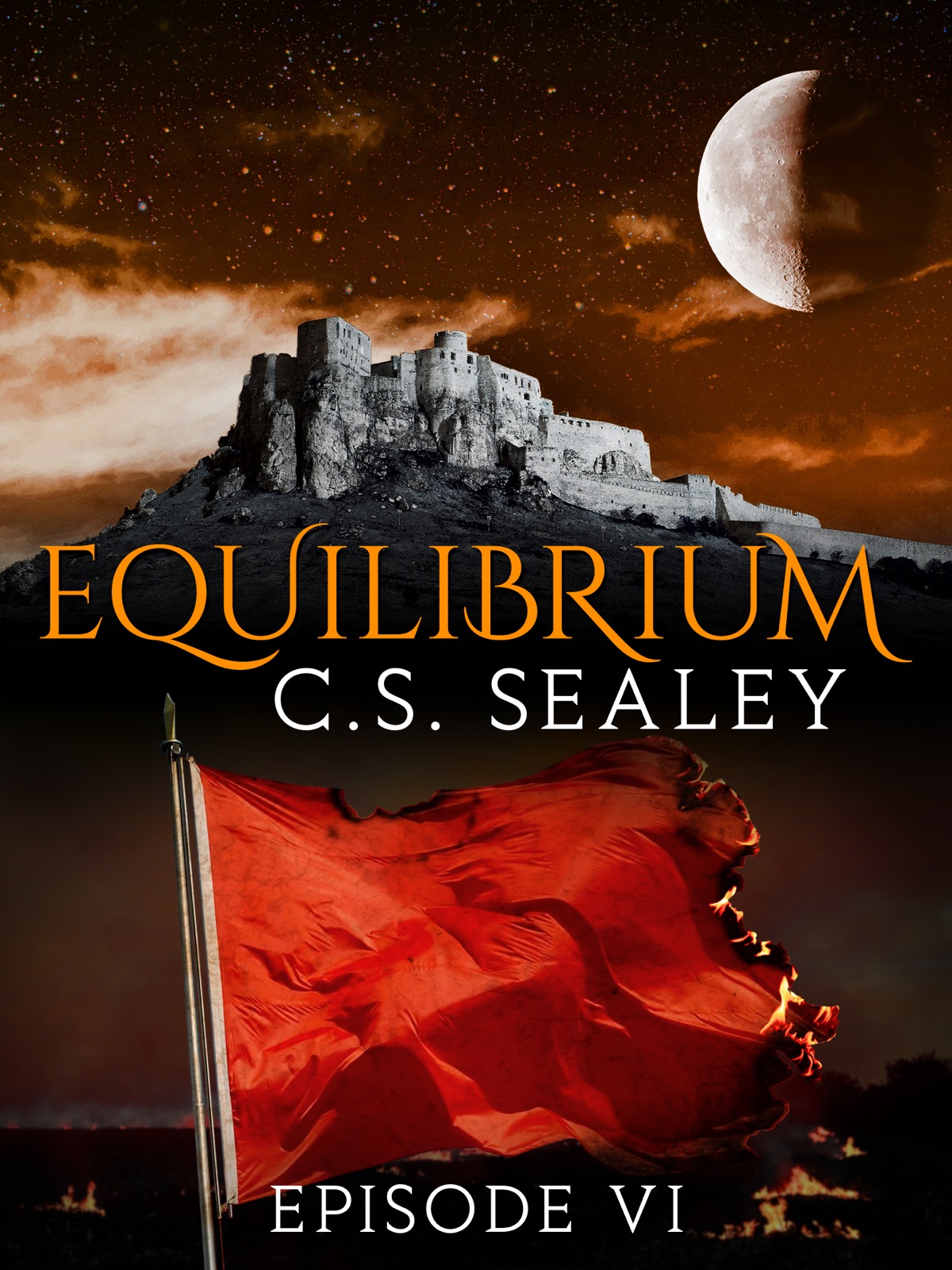 Equilibrium Episode 6
When all seems lost for Ronnesia, a small but fearless band of rebels arises.
The Ayons have been victorious. Queen Sorcha has fled Te'Roek, leaving the city under the occupation of the Ayons, led by the new consul Lord General Archis Varren.
But not all the citizens have bent the knee. A fragile resistance led by Angora, Tiderius, and Rasmus tirelessly tries to keep the citizens loyal to Queen Sorcha. However, even their combined power cannot stand up to the might of the new consul. Forced to look elsewhere for allies, their gaze falls upon infamous assassin Zoran Sable and his deadly arts. Even so, will it be enough to liberate the city?
At the end of an age, the ancient equilibrium threatens to fracture and break forever.
Available from these stores