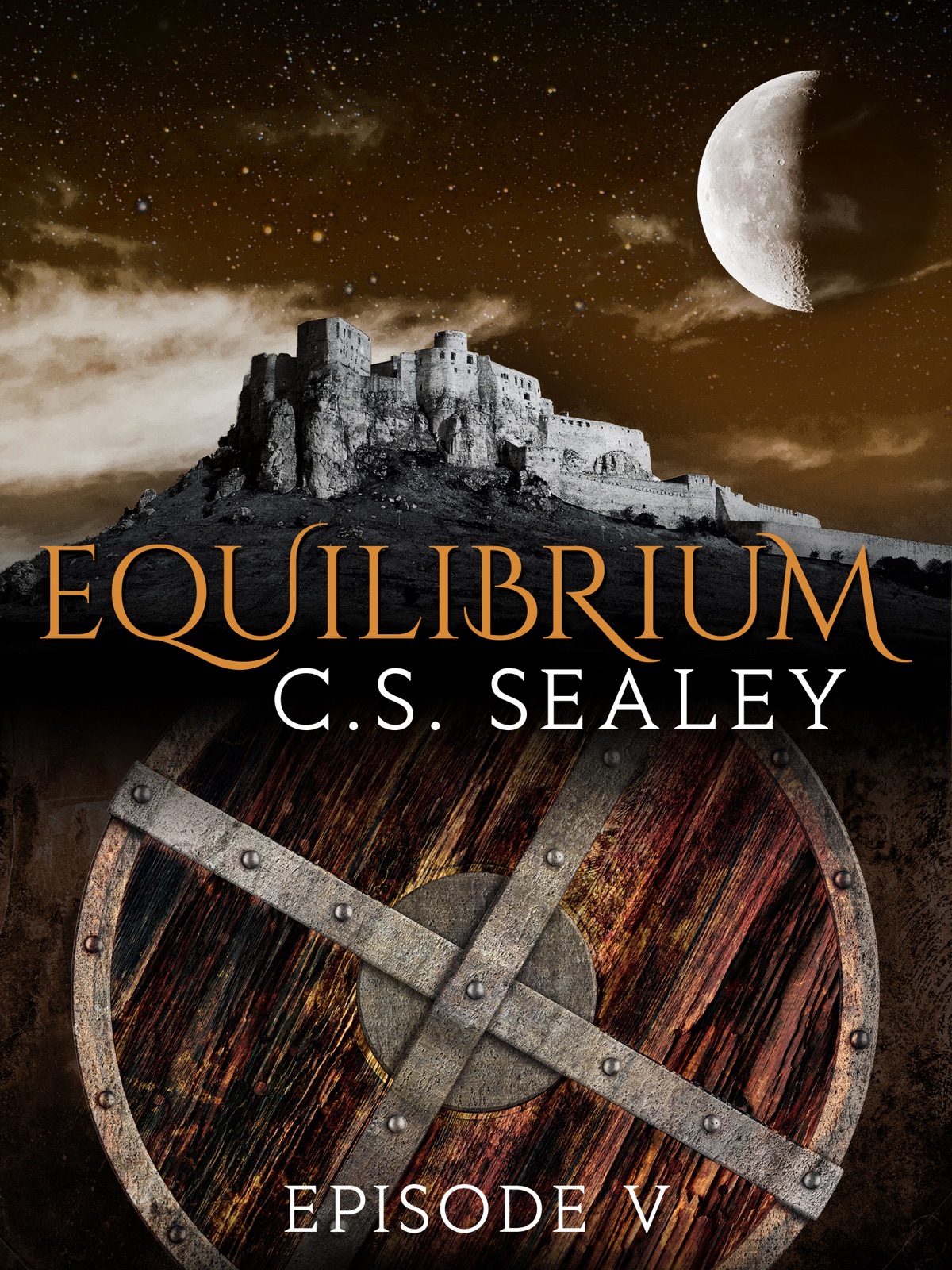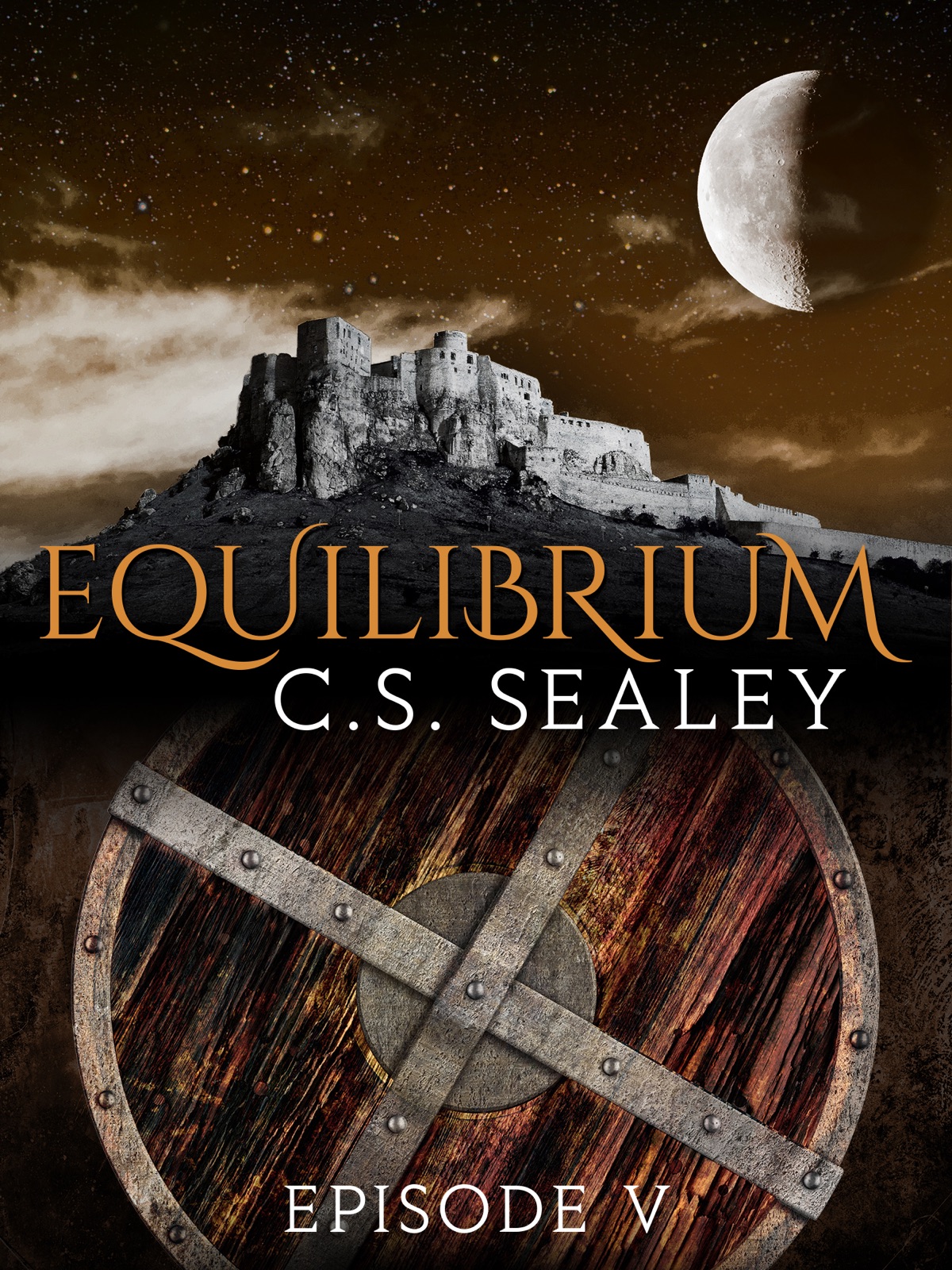 Equilibrium Episode 5
The Ayons lose their king, making way for a deadly new leader.
King Samian is dead. In the aftermath of the fateful battle in the castle, Lord General Archis Varren launches a full-scale invasion of the south, determined to deal the Ronnesians a blow they will never forget.
Stationed at Kilsney, Captain Rasmus Auran is the first to witness the fury of the Ayon attack. Forced to retreat, and hounded by their northern enemy every step of the way, Ronnesian hearts begin to despair.
Yet Te'Roek provides only a temporary sanctuary, for Varren is determined to see it fall and will not stop until he rules the city from the castle itself.
Available from these stores