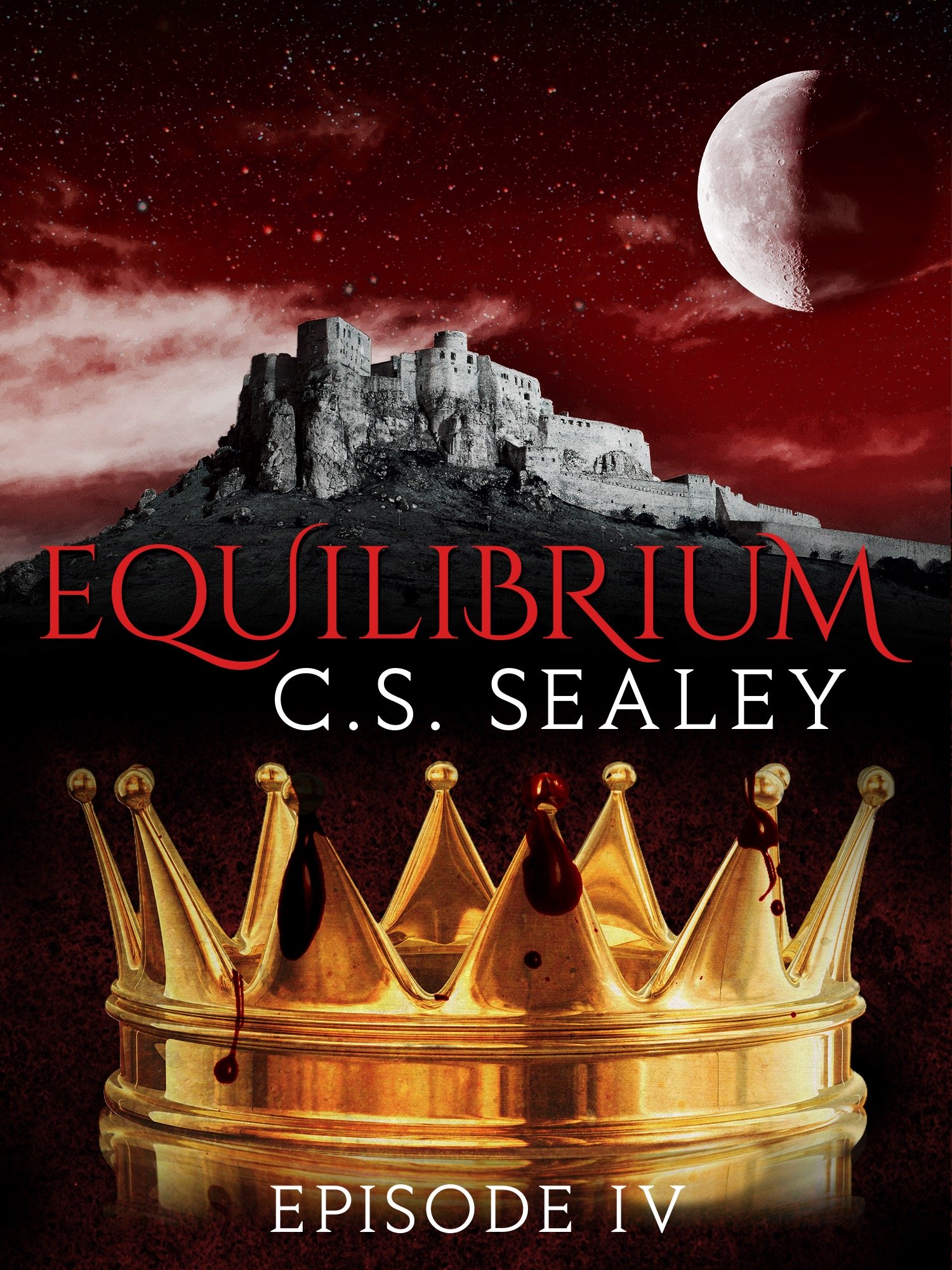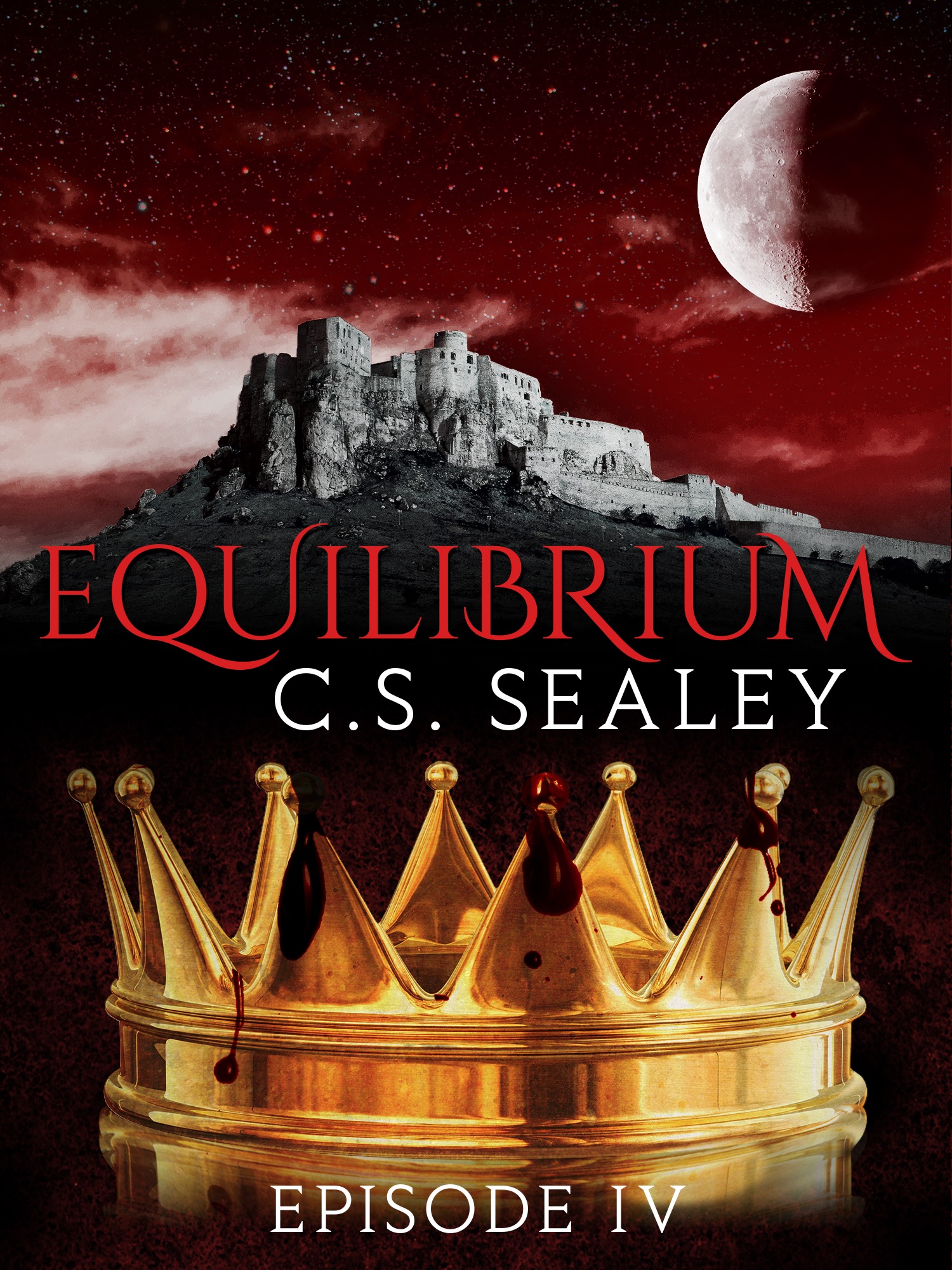 Equilibrium Episode 4
A mage and newly made queen is killed, devastating both sides of the war.
Unable to persuade her former companions to give up their quest to reclaim her allegiance, Angora has been forced to turn against them and fight for her freedom. However, the fight has proven to be a costly one and Angora has fallen to her death in a deep ravine.
In the wake of her demise, both empires are momentarily subdued, mourning the loss of a friend and queen.
However, driven by the belief that Angora may have survived, the Ronnesians launch an attack on the Ayon capital of Delseroy in an attempt to free her from the Ayons' clutches. But their attack does not go according to plan, setting in motion a series of events that could spell their doom.
Available from these stores