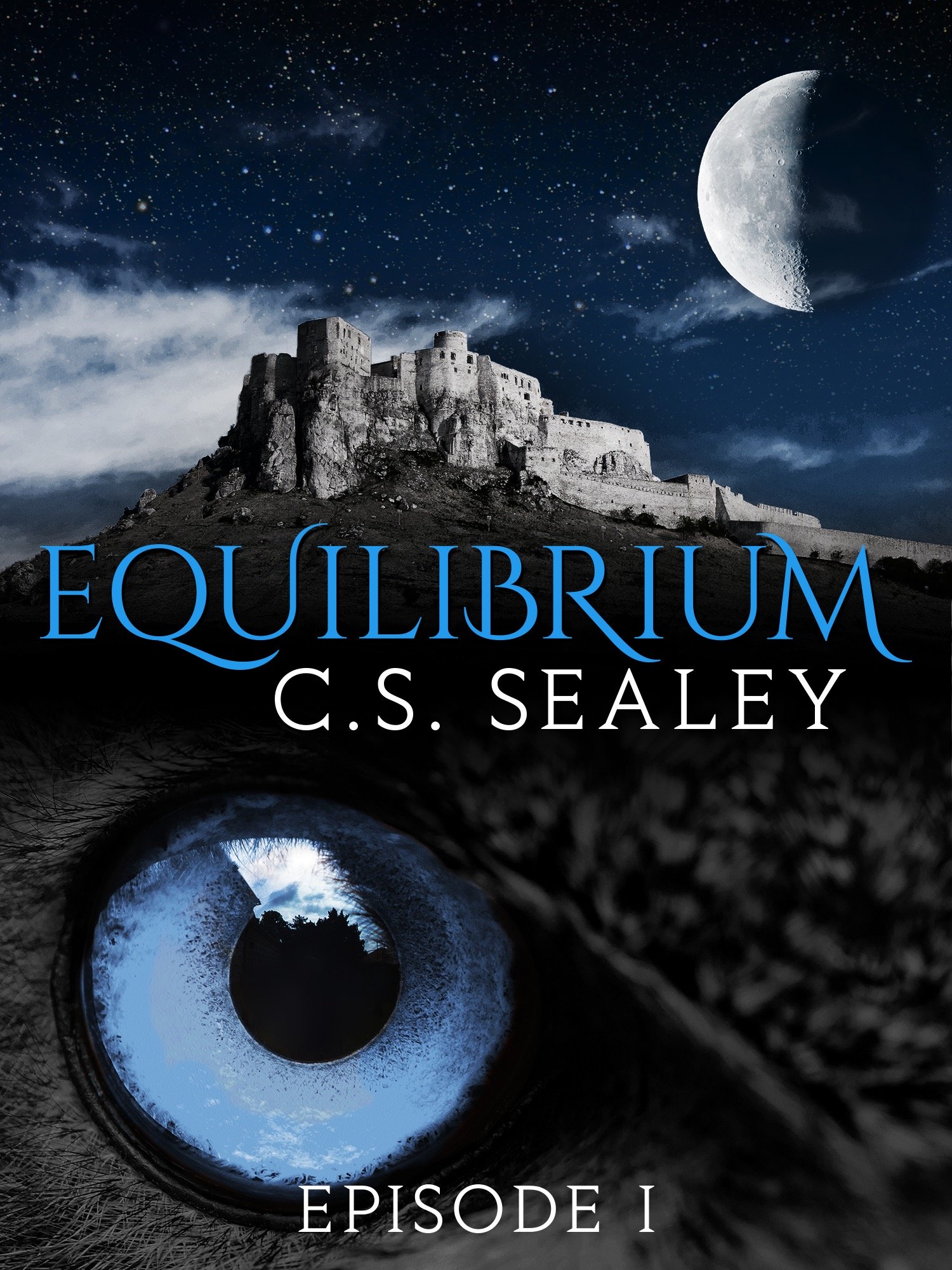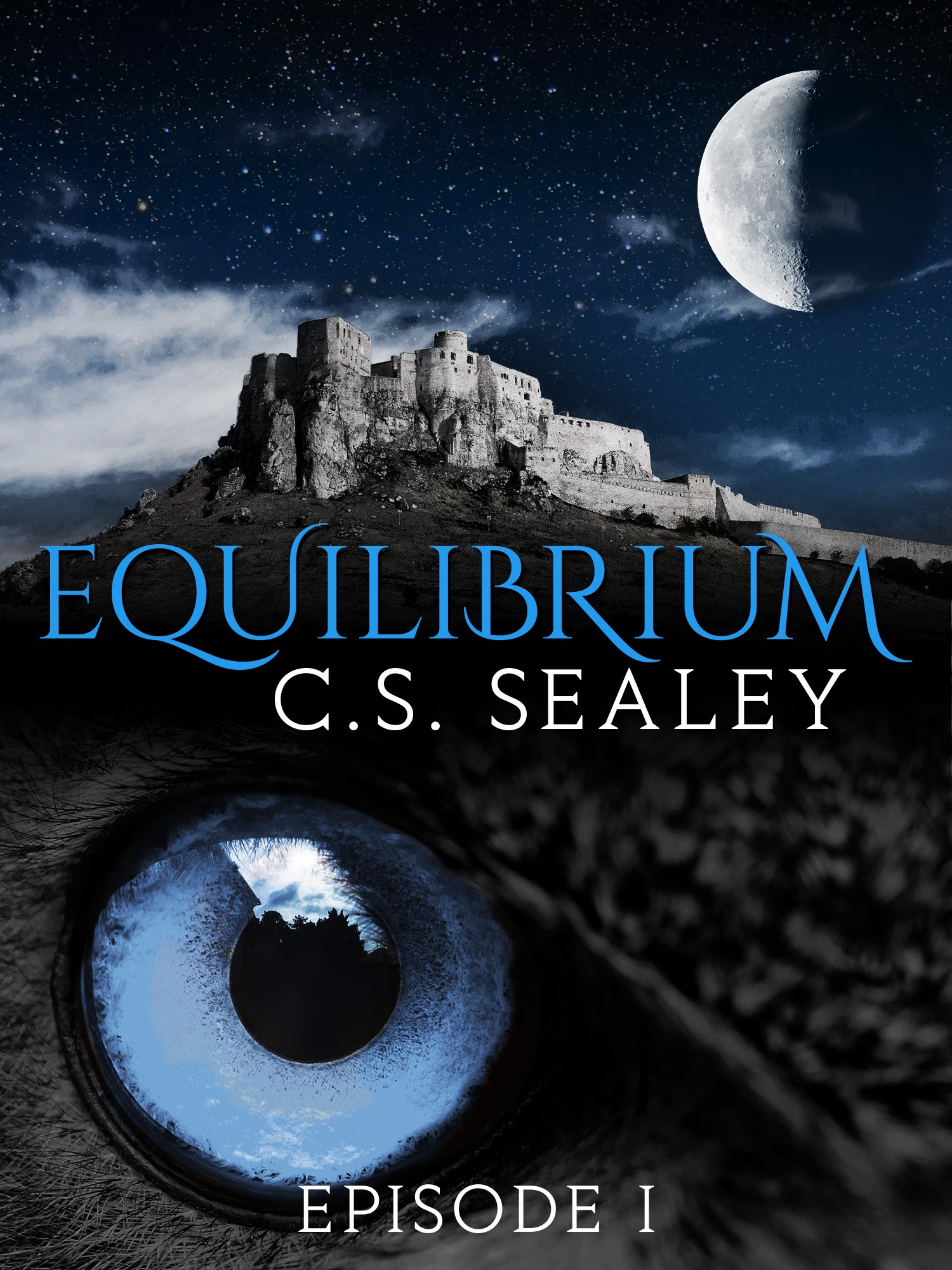 Equilibrium Episode 1
The Spirits' ancient equilibrium is brought into being when the twelfth mage is finally found. But Angora is unlike those who have come before her and she refuses to blindly accept her fate.
The Ayons have mysteriously retreated from a far-reaching southern offensive, ordered back by their newly crowned king.
In the aftermath of this battle, Angora is washed up on the shore of a foreign land, bruised and battered, determined to keep her past a secret from all. Rescued from slavers, yet immediately falling prey to others, she is thrust into a war not her own.
Proclaimed one of twelve legendary mages, Angora is charged with protecting the innocent with magic beyond her imagination.
But a dark future awaits her and her friends as the Ayon threat begins to swell once more in the north.
Available for download now!